Your guide for this potent yet simple program that OFFERS MORE THAN JUST WORDS (we certainly have plenty of that around), but rather, It is a self-paced guide to help you merge, open, and ignite your whole body to reboot and revive the truth of your deepest and highest potential. 
THIS is your journey to an Aligned Hell YES way of living!
I've been around the block of personal growth and transformation for many years. and what I have learned is that the most impactful way to BE in our truest Essence of ease, peace, love & joy is through our body physiology and energy.
This program will ignite and revive that for you. "LIFE-CHANGING" & "FUN & MEANINGFUL" are what my clients have said about my work.
My mission and vision is for soul-led seasoned women to reclaim the true nature of their divine power so they experience deep liberation and become the elixirs and medicine of love and truth for humanity.
Your best self is needed now more than ever. Let's do this!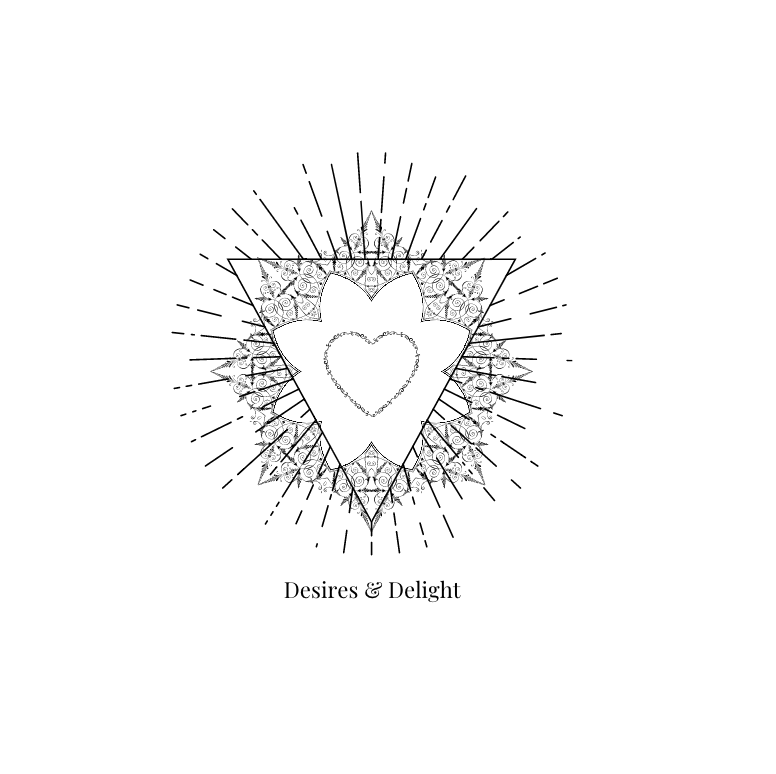 Module 1- Desires & Delight
Do you really know what you desire, need, and want? What gives you delight and joy? What has limited you to expand your desire muscle.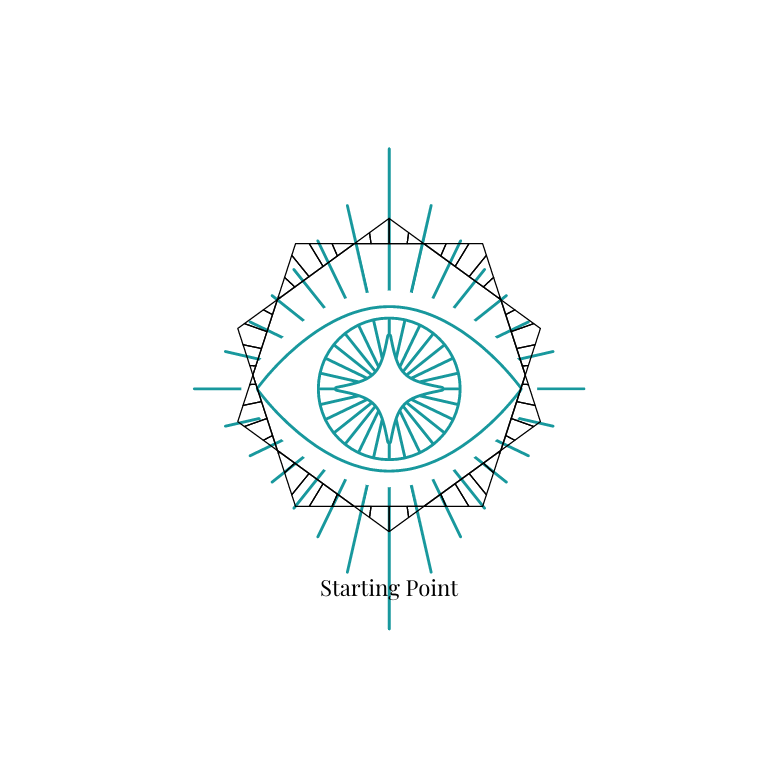 To get on your journey, you must know and get real truthful about where you are at, where's your starting point? Who is driving & navigating the ride?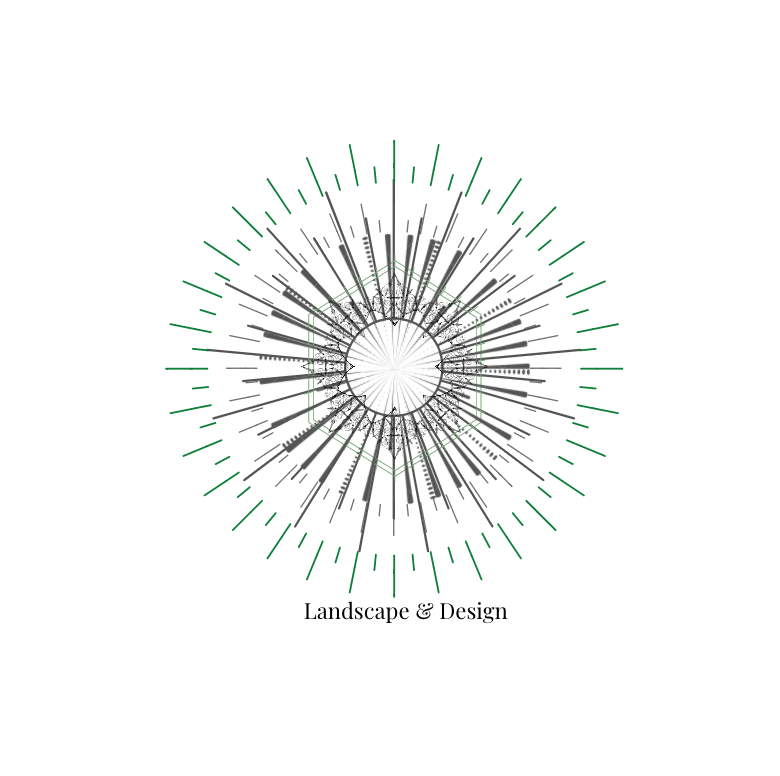 Module 3 - Landscape & Design
How well do you know your inner landscape and how did you end up with your design at this point in your life? This is the in-between space of your Desires & your Starting Point.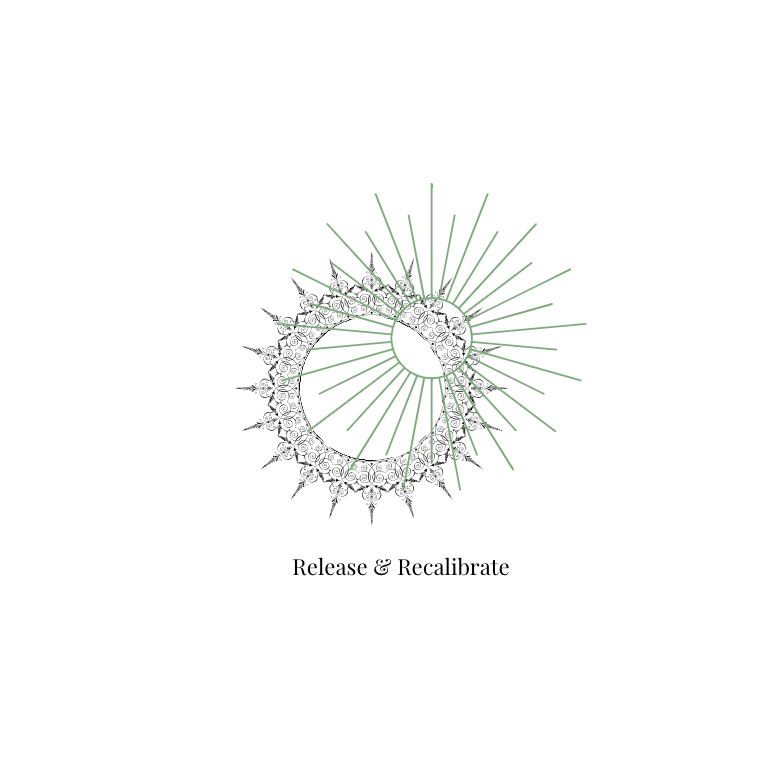 Module 4- Release & Recalibrate
This is reboot time. After feeling into and recognizing your landscape & design, we now have to clear the path. Recalibrate using our whole energetic & physical body.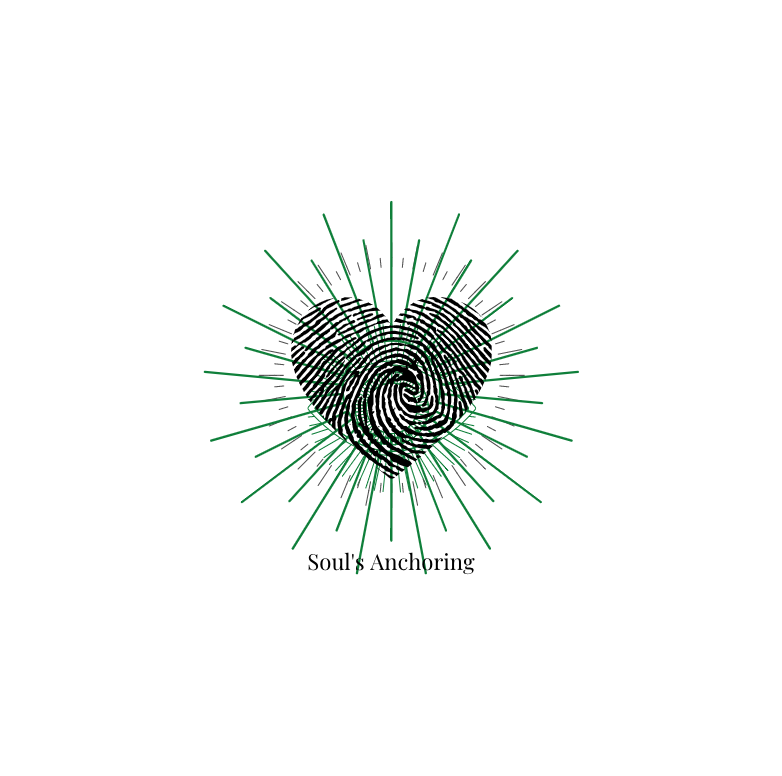 Module 5 - Soul's Anchoring
We come home and ground it all in. Anchoring our desires & delights for a purpose. What we're meant to Be, and activating them into the energy centers of our body.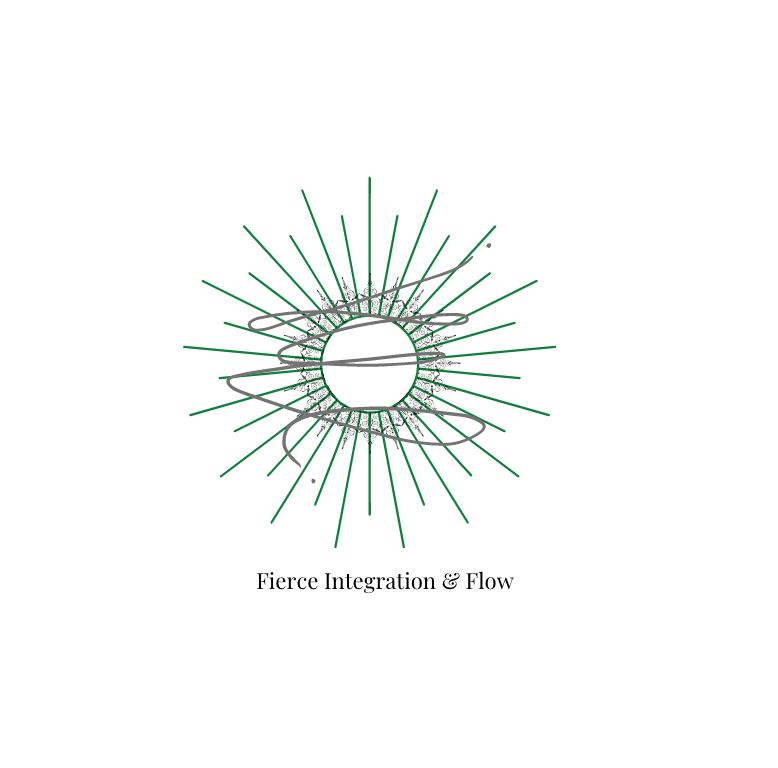 Module 6 - Fierce Integration & Flow
Yes, this is where the rubber meets the road so to speak. This is the ride, the journey and how well you flow and play with all the parts of you, as a way of being. Your HellYES lifestyle.
SPECIAL 60% OFF !
You can register for this
transformational program for ONLY $119 for a limited time.
(if you're seeing this, it's still on!)
Be sure to use the Coupon Code at check out: RR- 60
BY registering via this Special, you will:
Receive 60% off the current general price of the Program.
You can check off your 'self-care, self-love' New Year's present to yourself.
You will be part of the Founding Members of the private Reboot&Revive FB group.
You will have access to educational & fun Lives with me in the FB group.
You just created a future committed to a year of alignment, embodiment and to your HellYES life!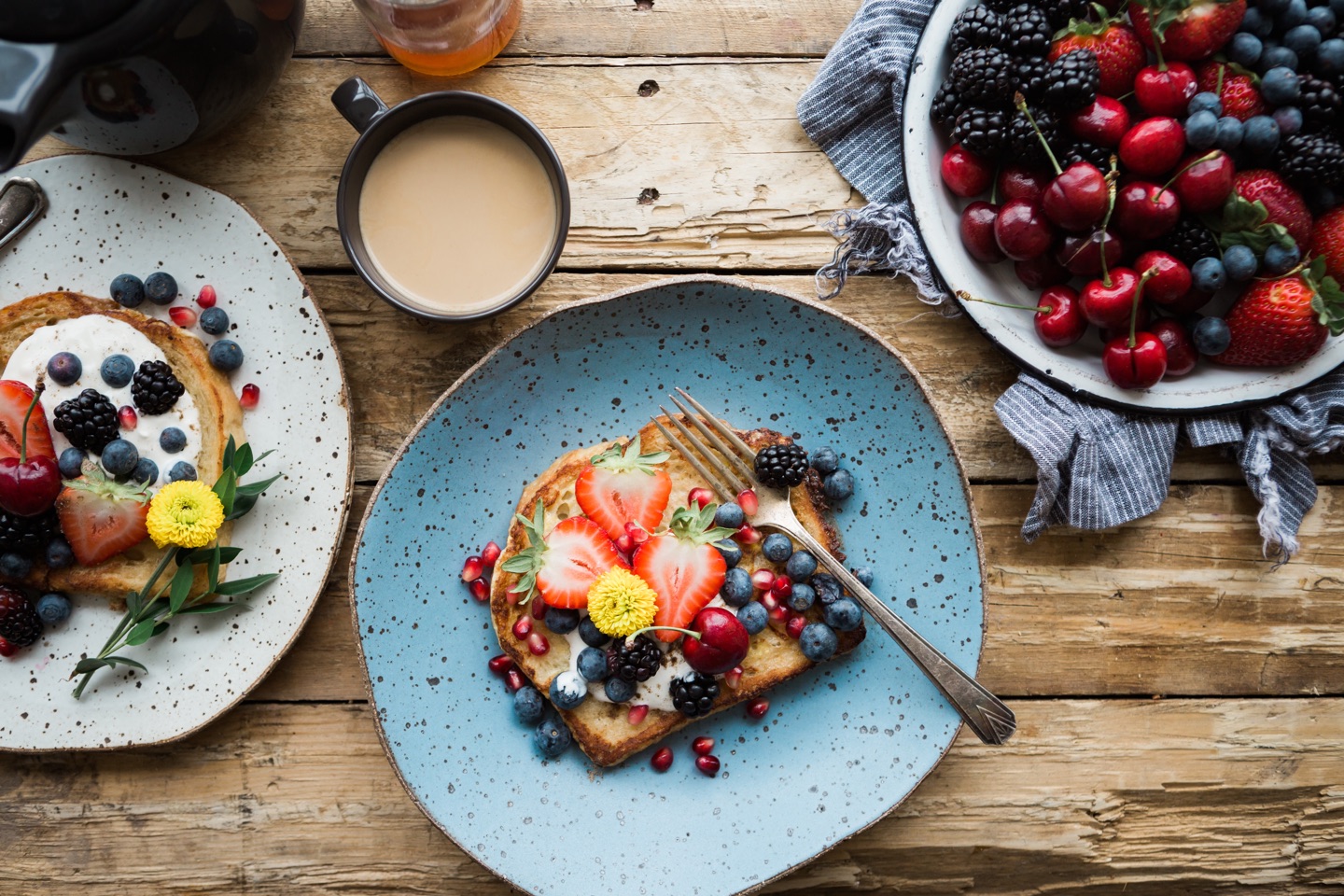 BONUS #1
GUT Love Chapter
What and Why Prebiotics and ProBiotics?
Discover how to boost your Gut Health as part of your Mental Health. The Gut/Brain Axis is key to your Rebooting and Recalibration.
This is an excerpt inside the GUT Love eBook on the what, how, and why Prebiotics and Probiotics for your Gut and whole body.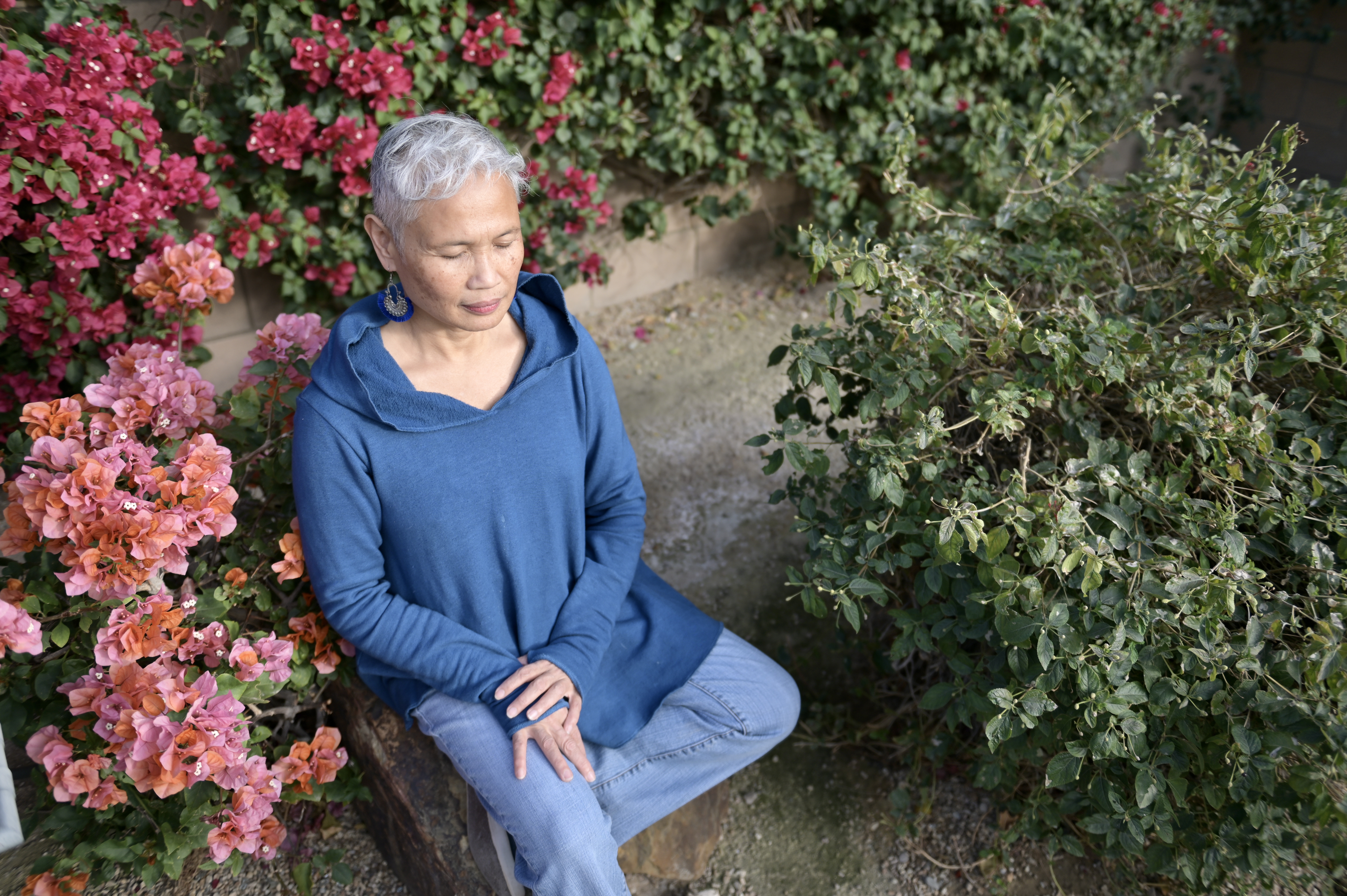 BONUS #2
Mind U Chapter
Learn the foundations of Mindfulness & Simple Practices
Meditation comes in many different forms. This chapter will share with you what Mindfulness meditation is and its benefits. It will include simple easy practices to add to your reboot & revive toolbox. The practice of Being Here Now is foundational in your Aligned hellYES way of living.
What some women have to say about Joy's work....
"Joy brought deep insight, curiosity, and compassion. Joy expertly guided me in uncovering pieces of myself I had not been paying attention to that were holding me back. I would highly recommend working with Joy in any capacity. You will come away a better and more authentic version of your true self." 
- Laura S. Retired Dentist/Entrepreneur
"Joy lovingly and skillfully opened a crack...I started being comfortable in my own skin and body without feeling the need to be liked or approved of. I have greater freedom in authentically being me and I didn't have to subscribe to what others wanted me to be. My confidence is way up!"
- Linda M. Health Coach/LCSW
"She has helped me to continually embrace my deepest gifts. I'm on track to completing my screenplay, I feel much more grounded in my coaching work, opening new groups and helping other coaches in my field to grow… and best of all, I'm more at ease in my journey of embracing who I am for myself and for others. Thank you Joy!"
- Anna M. Exec Coach/Writer