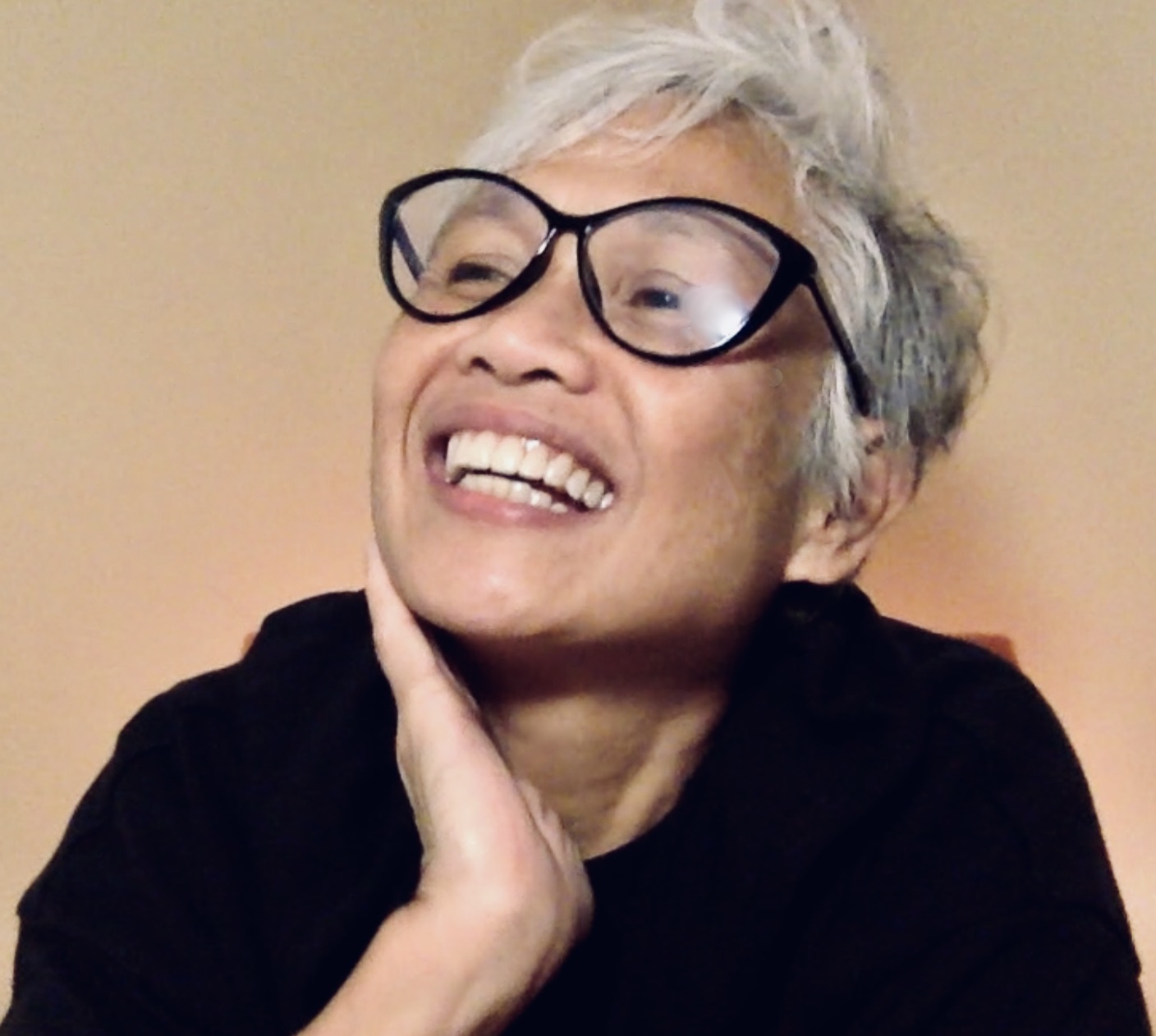 Hello, I'm Joy Perreras
Your Personal Freedom Guide.
I've been guiding women like you, opening you to your awakening, blossoming, and liberation... when you're done with mediocrity, the BS of false safety and comfort, and living someone else's idea of you. And you're ready to connect to who they're meant to BE.
Saying HellYES to YOU in full alignment to your divine truth, freedom, and purpose.
Why?
Because I was right there in the thick of it in my own life, I didn't know what I didn't know for a long time. It took something tragic for me to be brutally honest that I only have this one precious life, and so I went on a radical journey of aligning and living my life fully, with all its twists and turns, but grounded in the most peaceful, easeful & joyful essence of my deepest core.
I'm committed to guiding you through this journey and that it doesn't have to take a tragic event to start it.
My mission and vision is for soul-led seasoned women to reclaim the true nature of their divine power so they experience deep liberation and become the elixirs and medicine of love and truth for humanity.
Free yourself first to be of service to others.
Let's do this!
Take this on in your life, I promise you a life you won't recognize, but one you've desired!
Practice these techniques, use these tools, embody them and practice some more!
Seems simple enough, you've heard of them and even learned about them. You even 'did' them... but has it become a way of life for you? Is it fully embodied so it's aligned in your body, mind, heart, soul & spirit?
Practice, practice, practice.
Integrate, integrate, integrate.
For ONLY $11.00 Dollars, you can transform your way of Being and your Life!
But don't just watch and listen and take notes.
Engage it in your life.
You got this!